Engineered Photonic Solutions. Visionary Products.
Innofiber specializes in partnering with OEMs to design and manufacture fiber optic solutions for complex mission critical cabling and subassembly applications.
Servicing Market- and Application-Specific Needs
With decades of experience in the design and development of fiber optics, our product development team is equipped to solve our customers' most stringent design demands within a wide range of markets.
Innovative Product Solutions Powered by Expertise
Our development team has the technical knowledge in multiple engineering sciences that allows them to offer truly unique fiber optic design solutions. Innofiber delivers incremental and disruptive product design innovations that meet product design needs while still satisfying budgeted cost targets.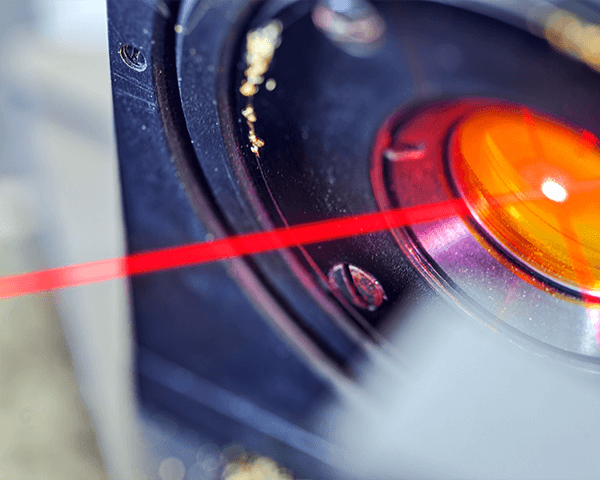 Innofiber works at the speed of light to bring engineered photonic solutions to our customers. Since its founding in 1989, Innofiber has grown into one of the world's leading manufacturers of custom subassemblies, optic light guides, and cables.
Innofiber Maintains the Highest Quality Certifications
Experience a Strong Partnership with Innofiber
Innofiber is an OEM design and manufacturing partner with a solid technical understanding of the material sciences along with electro-mechanical and optical engineering disciplines involving fiber optic cables and sub-assemblies. Contact us today to discover how we can help solve, improve, or create manufacturable design to meet your design goals.